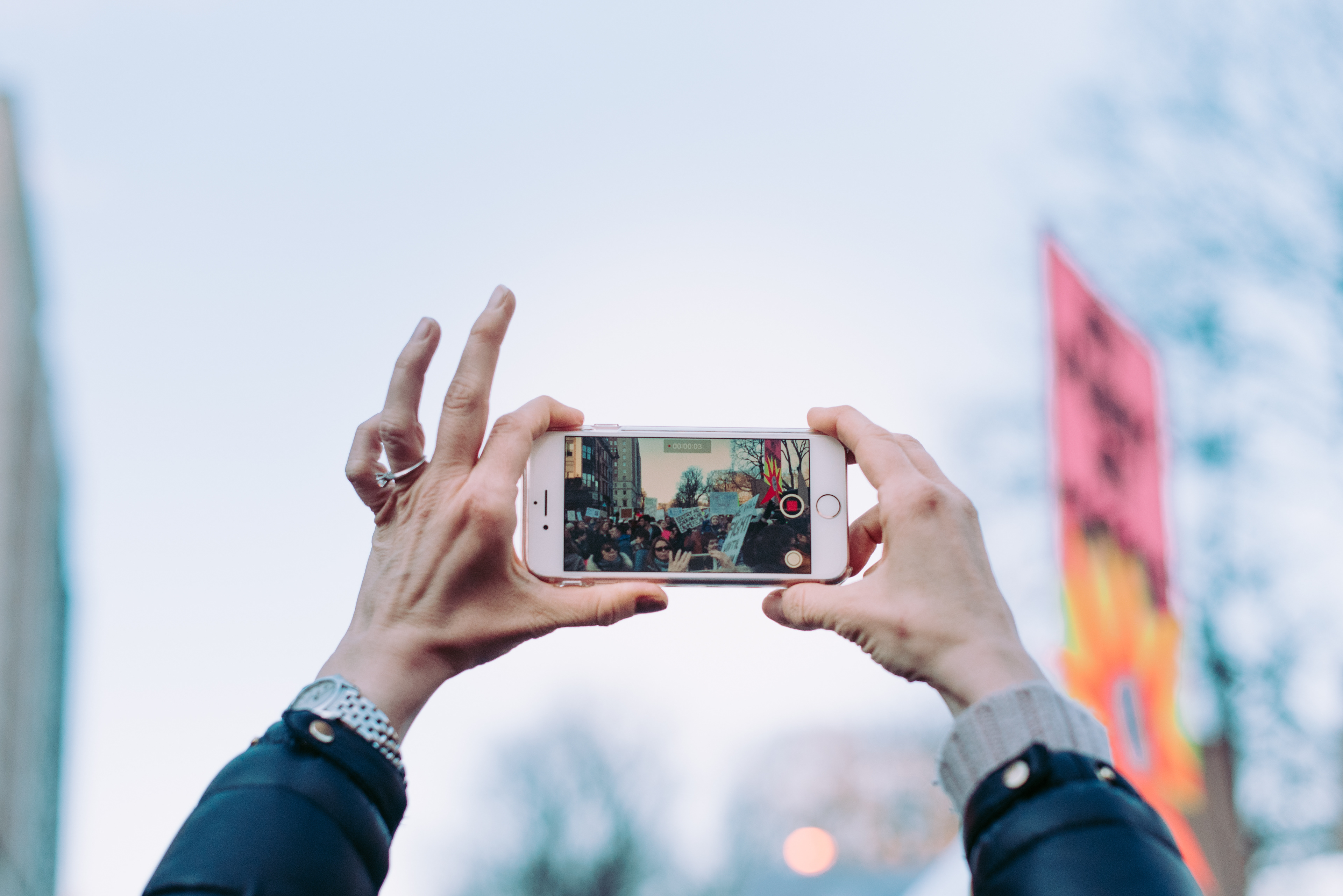 The American Psychological Association recently conducted a 
survey to ask Americans about their stress levels
 and found that political issues are a very or somewhat significant source of stress for many of the respondents. The organization states that the reported increase of stress from August 2016 to January 2017 represents the most significant increase since it began the stress study 10 years ago.
The Washington Post reports that concerns about 
politics are affecting productivity at work
. Twenty-nine percent of employees reported that they are less productive at work because they spend more time reading political news and social media. Forty-nine percent of workers said they have witnessed political arguments erupt in the workplace.
While it's important to remain aware of what's happening around you, your health is paramount. Being an involved citizen is an important part of democracy, but make sure that it's not at the expense of your mental and physical well-being.